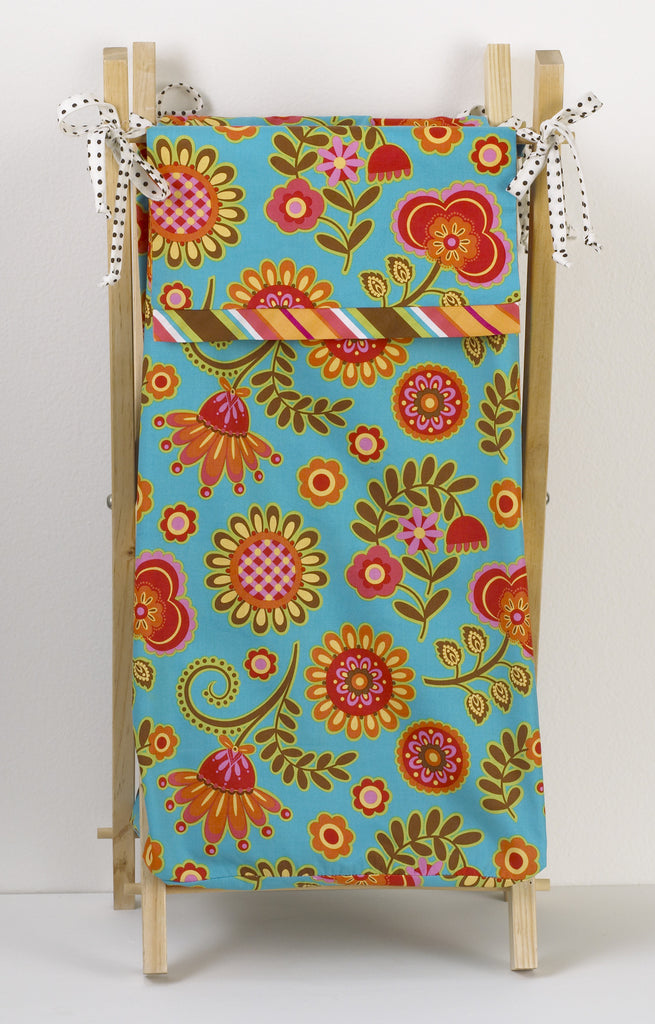 Gypsy Hamper
Product Description
The Gypsy hamper is so bright and fun. Comes with a sturdy natural wooden frame.. 100% Cotton. The perfect touch for your little girl's room.
Frame also available in the following colors: (Please note your wood tone)
Washing Instructions
Machine wash bag gentle cycle, separate, cold water. Tumble dry low or hand dry.
Related products